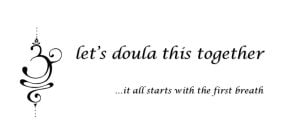 Are you ready for a transformative and empowering birthing experience? Then look no further!
I am Sandy Blackwood, a loving and supportive doula. Choose me and I'll be there to guide and support you through every step of your birth journey. Inclusive and a natural born cheerleader, I am not just a doula; I am your advocate, your confidante, and a reflection of your strength when you need it the most. I bring a wealth of knowledge and a heart full of compassion, I am dedicated to ensuring you have a positive birth experience that leaves you feeling empowered and knowing you were heard, seen, loved and appreciated. I believe in a collaborative approach where you and your support people are at the center of every decision.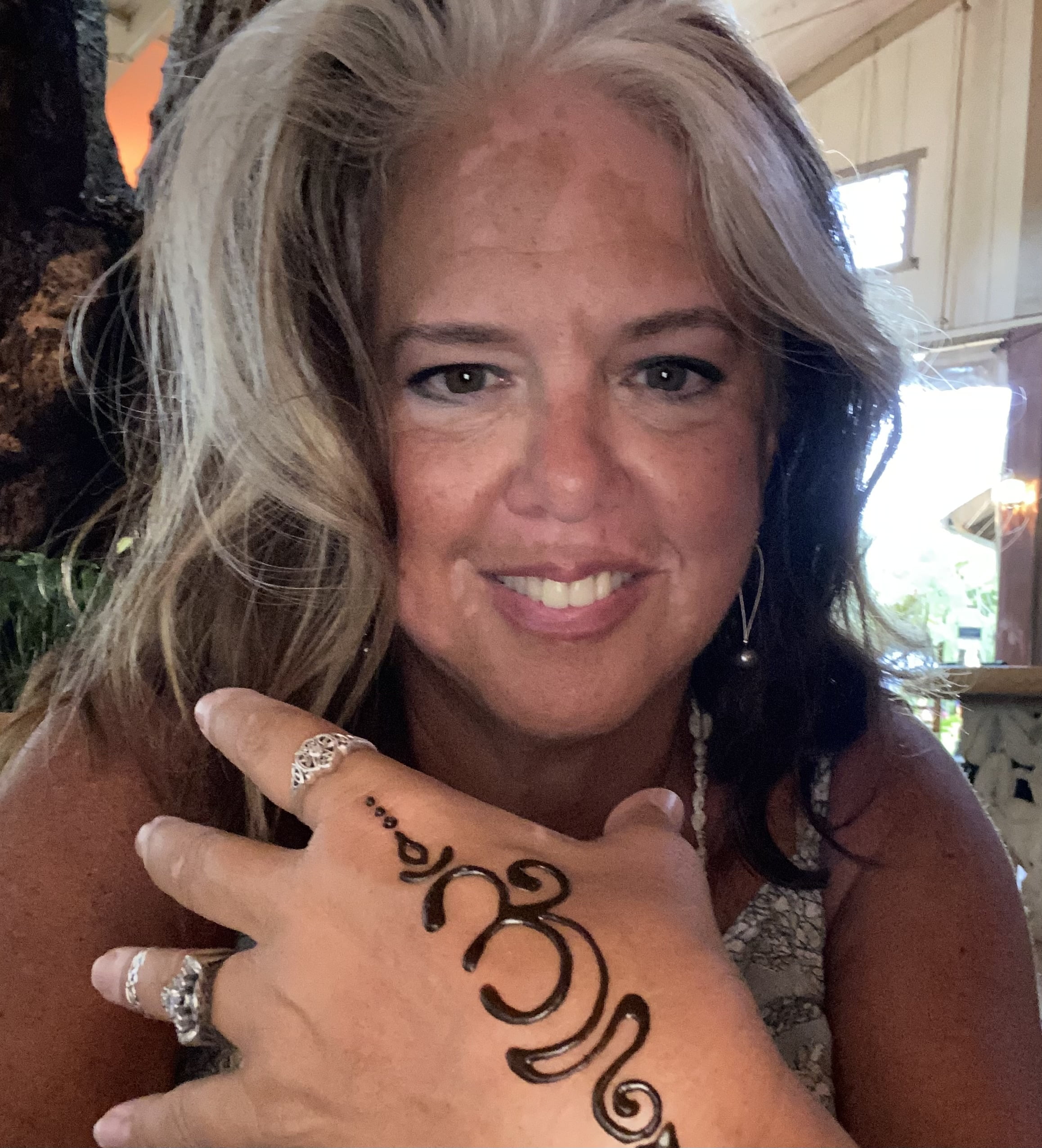 Highly recommend Sandy to be your doula! She has a great personality and kept the mood light, yet calm leading up to my delivery. During the delivery, she helped with my positioning alongside the hospital nurses, and gave appropriately timed reminders of breathing techniques when I was overwhelmed. I would hire her again for any future births of mine and recommend to any pregnant friends!
Labor Support
Once labor begins, I will be by your side until your baby is born. 
Pre-Delivery Body Preparation
Personalized sessions with you and a partner. I offer body movement exercises, as well as breathing and relaxation techniques.
Other Services Offered
Other services I offer include: Prenatal Visits, Postpartum visits, and discreet labor and delivery photography 
Check out our FAQ
Check our our FAQ page for more information.
Want to know more, check out my podcast!
Labor Support
Once labor begins, I will be by your side until your baby is born
Pre-Delivery Body Prep
Personalized sessions with you and a partner.  I offer body movement exercises as well as breathing and relaxation techniques
Prenatal Visits
Personalized sessions to discuss your birth preferences
Postpartum Visits
Check-in visits ensure your postpartum journey is recuperative and healthful
Address
Ocean Beach – San Diego, CA 92110